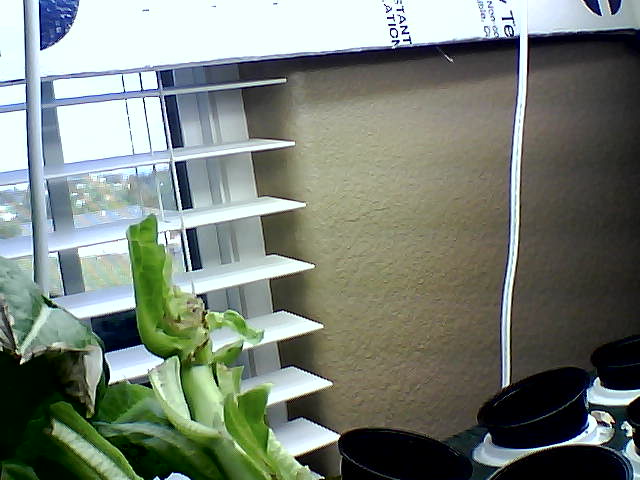 Last Update: Mar 29 22:34 PST
Plant Temperature
Plant Humidity
Root Chamber
Dry Temperature
Root Chamber
Wet Temperature
I'm running an experiment in using a dry nutrient in my aeroponics system. We'll see what happens, but the biggest obstacle is if the nutrient solids dissolved enough not to clog my nozzles.
It should all work.
If it does work, I will save $100s in my nutrient costs. One four pound batch will last more than 3 years on a single unit.
The image above is updated every 15 minutes. However, don't expect to see much until the second week.
I normally don't post my testing. However, a mentor of mine said I should. So here it is. I will be adding more parameters to this page as time progresses.
Here's how my setup looks like for capturing live images. I might stitch the images later for a time-lapse video: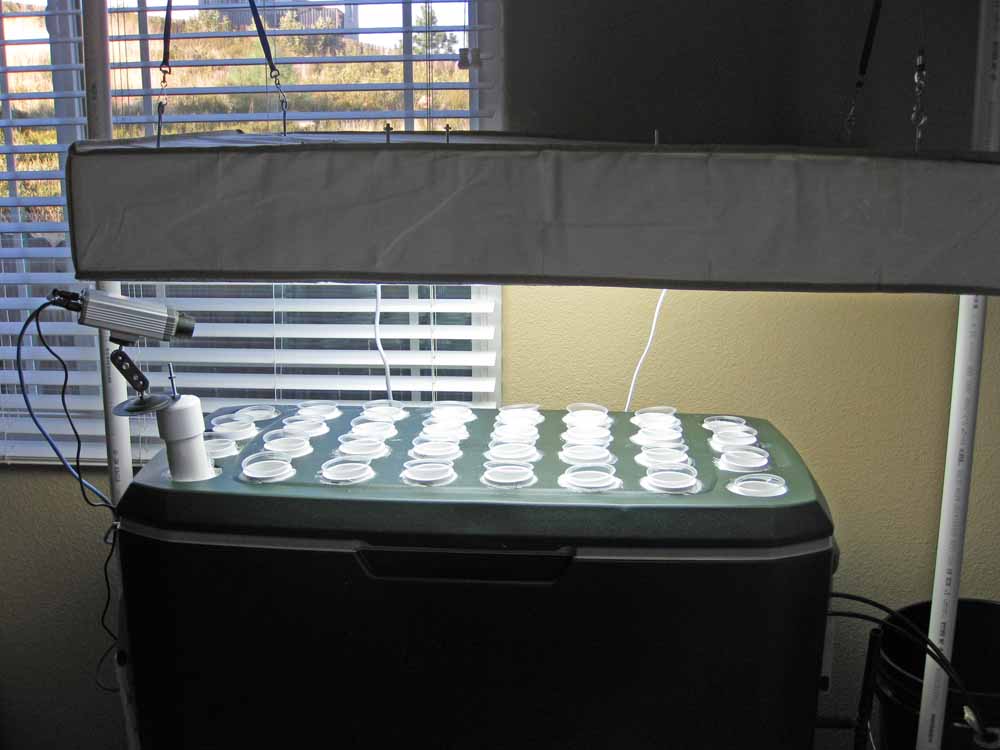 Video: 26 Day Time Lapse of Summer Crisp and Green Romaine Lettuce
26 days from seed to harvest of my high-pressure aeroponics lettuce.
I'm just testing with this chart below with fake data: